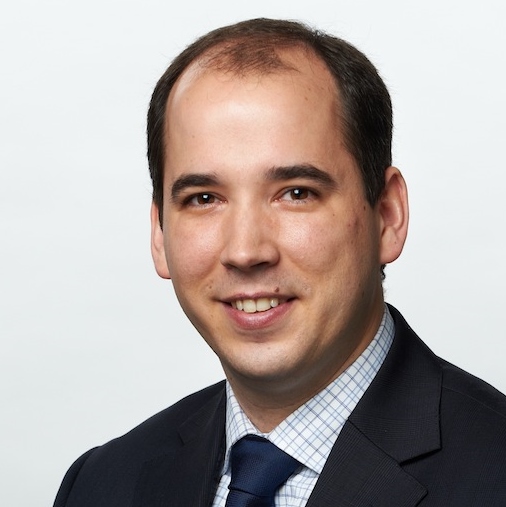 Gregory Stevens
Project Manager and Consultant
Diploma's
Industrial Engineer in Construction
HSE – Health & Safety Executive level 2
H&S Coordinator level B (Safety on construction sites)
Experience:
Management of several office space fit-out projects in Belgium and Luxembourg, covering surface areas from 500 to 2,000 m².
Cabling upgrade of 500 workstations from Cat5 to Cat 6a at an air traffic control company, without interrupting activity.
Installation of a structured cabling system in a data centre in Paris.
Client's representative for the complete fit-out of a 12,000 m² casino, an 800-seat theatre and several restaurants
Monitoring the performance of hotel construction and renovation projects in Europe, regarding the technical and safety aspects.
Studies on maintenance and energy consumption of hotels in EMEA.
Client's representative for the design of 10 data centres and the installation of A/V and IT cabling in the 17,000 m² building of a broadcast company in Liege.